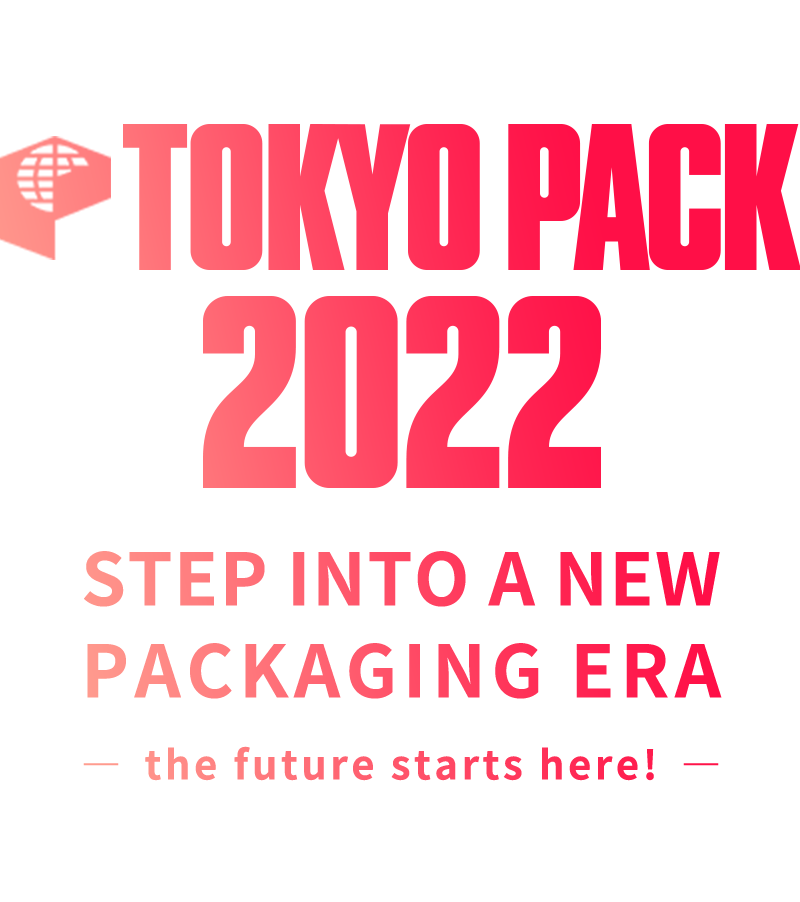 October 12(Wed)~14(Fri),2022
Tokyo International Exhibition Center
"Tokyo Big Sight"
Tokyo International Exhibition
Center "Tokyo Big Sight"
East Hall
TOPICS
Visitors' registration starts on July 20, 2022 Travel measures:
Please check back for updates frequently.
The ultimate in Japanese
packaging technology & science
TOKYO PACK, Asia's premier packaging exhibition,
showcases all related to packaging including distribution, sales,
consumption and recycling.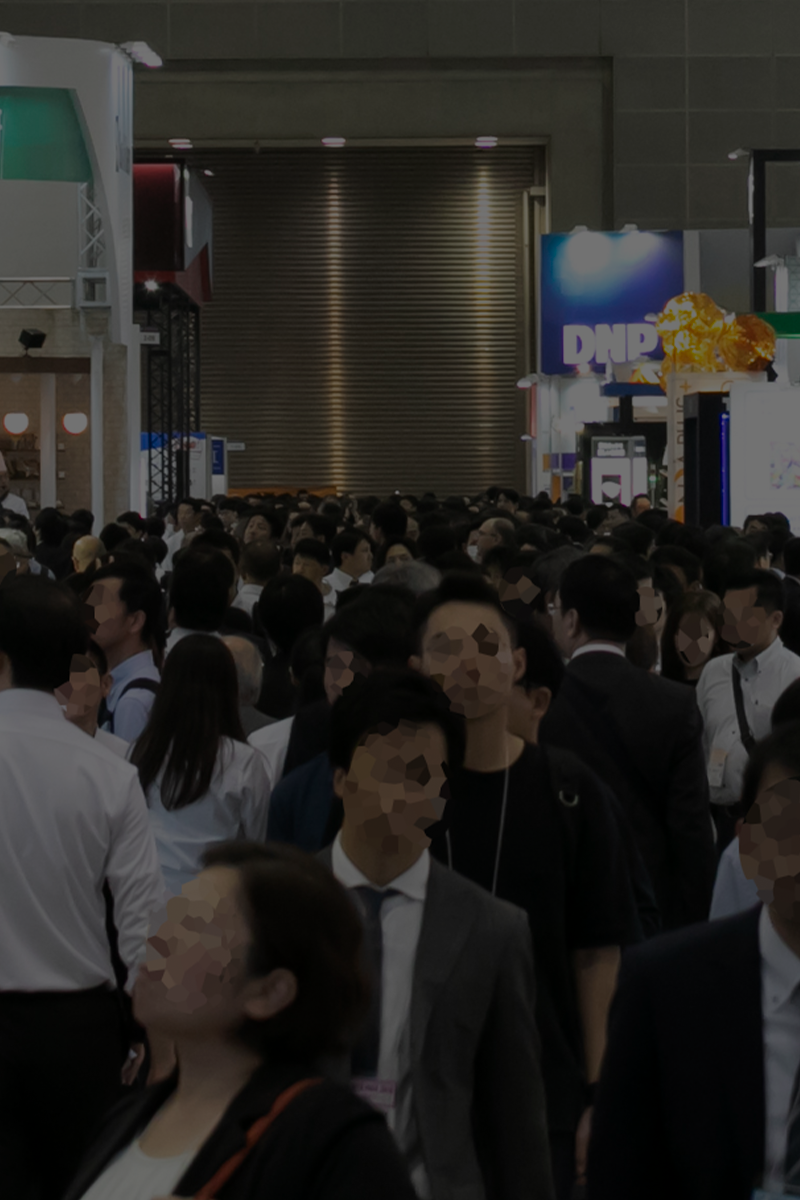 About the last event
PREVIOUSLY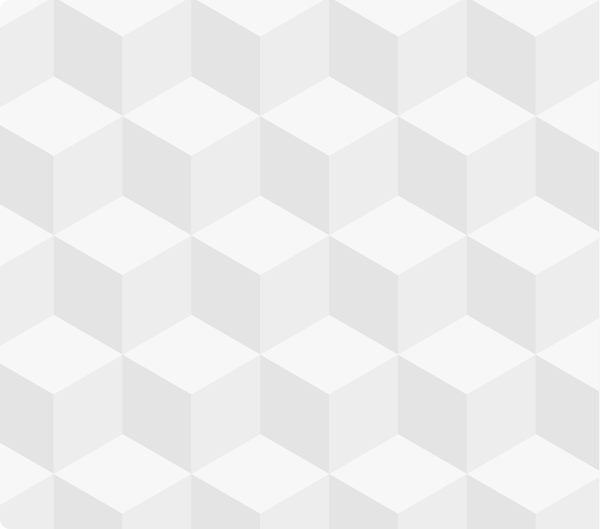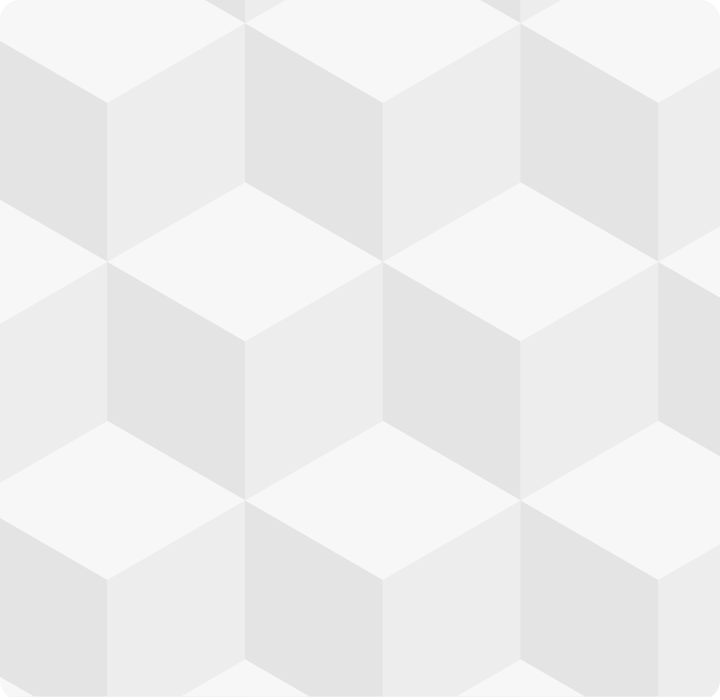 JPI
Organizer:Japan Packaging Institute(JPI)
With the doctrine of "Challenging the future of packaging by means of originality and ingenuity", the juridical foundation, Japan Packaging Institute(JPI), has been promoting the rationalization of production and distribution as well as consumption through improvement and elevation of the packaging technique and thereby contributing to progress of Japan's economy.