What's TOKYO PACK?
TOKYO PACK 2024 is a significant milestone
to celebrate the 30th anniversary
TOKYO PACK 2024 is
a significant milestone
to celebrate the 30th anniversary
TOKYO PACK, the ultimate in Japanese packaging technology & science,
showcases all related to packaging
including distribution, sales, consumption and recycling.
It is the world's leading comprehensive packaging exhibition. Exhibitors
Discover TOKYO PACK!
About the last event
Photo Gallery and Report
FACEBOOK
TOKYO PACK Updates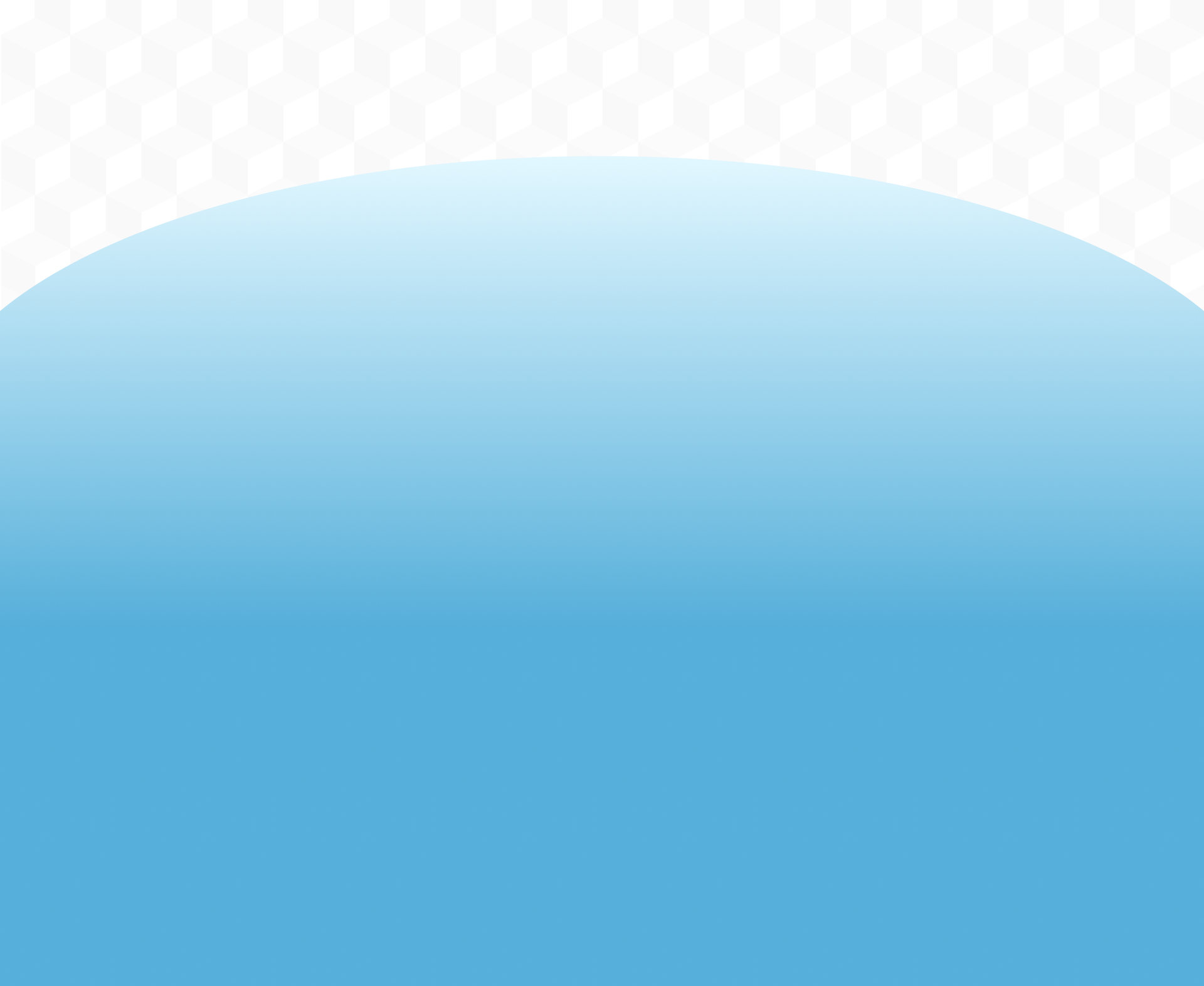 Organizer:
Japan Packaging Institute(JPI)
With the doctrine of "Challenging the future of packaging by means of originality and ingenuity", the juridical foundation,
Japan Packaging Institute(JPI), has been promoting the rationalization of production and distribution as well as
consumption through improvement and elevation of the packaging technique and thereby contributing to progress of Japan's
economy.