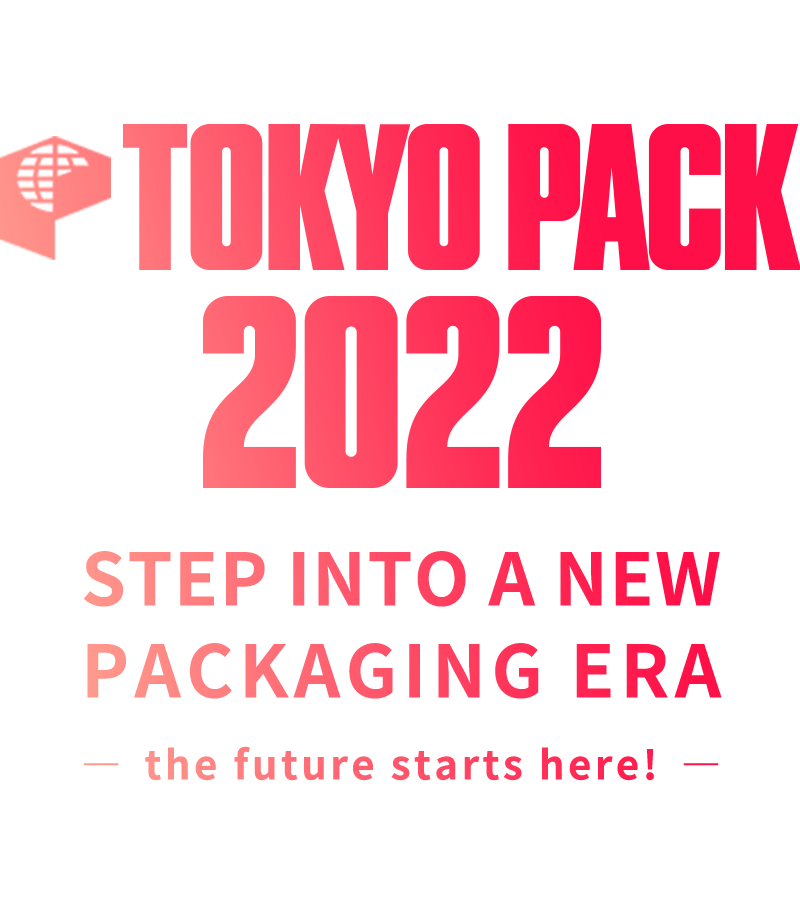 TOKYO PACK 2022 Number of visitors
TOTAL

The Number of
Visitors (Registered)

41,577
59,722
65,704
167,053

The Total Number
of Visitors
(Gate entries)

12,993

overseas: 302

19,924

overseas: 448

20,549

overseas: 250

53,466

overseas: 1,000
The Number of Visitors
(Registered)

The Total
Number of
Visitors
(Gate entries)

41,577
12,993

overseas: 302

59,722
19,924

overseas: 448

65,754
20,549

overseas: 250

TOTAL
167,053
53,466

overseas: 1,000
Gate entries : This is the number of entries that have been detected by sensors installed at each entrance of the venue.
Example: If a visitor enters the venue for all three days while the event is in session, the visitor will be counted three times.
Note : Entries by exhibitors are included.
TOKYO PACK 2022 Participants
Exhibitors:

406
Booths:

1,602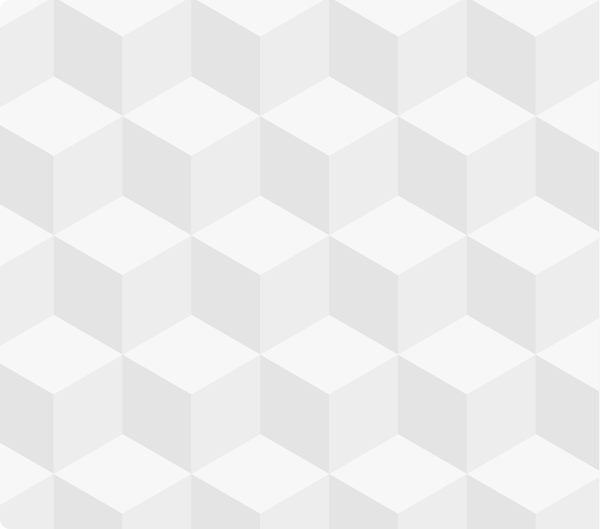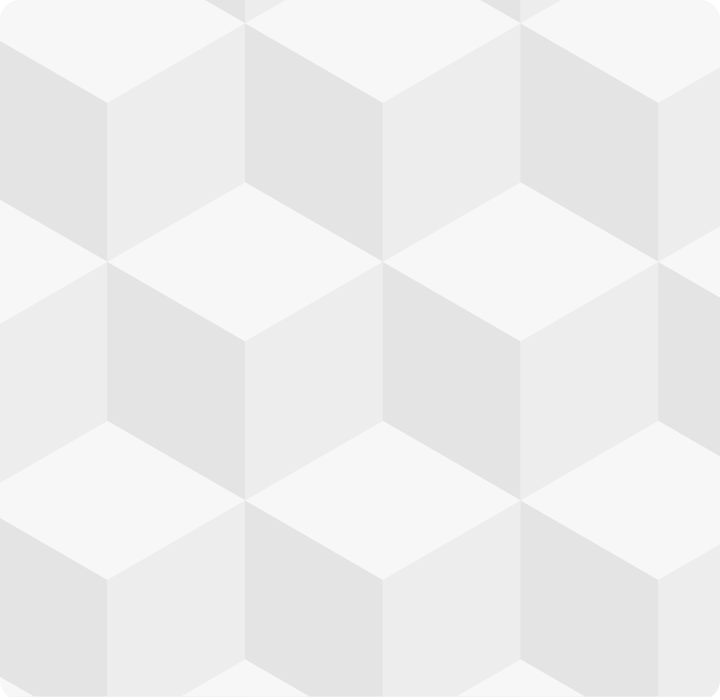 JPI
Organizer:Japan Packaging Institute(JPI)
With the doctrine of "Challenging the future of packaging by means of originality and ingenuity", the juridical foundation, Japan Packaging Institute(JPI), has been promoting the rationalization of production and distribution as well as consumption through improvement and elevation of the packaging technique and thereby contributing to progress of Japan's economy.