Introduction to selected design works of FORM CO.,LTD.
Highlights
Introduction to recent design works from FORM CO.,LTD which is highly evaluated nationally and internationally since its founding.
Product Information
Package design for Baby Bib
It is a package design for a baby bib. The package also could be used as a photo frame.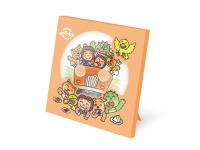 Soraca package design
Design case of private brand, soraca, which we totally managed from design development, package design to merchandising.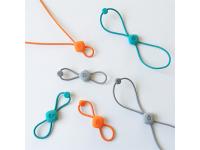 labor saving stapler
Labor saving rate is increased up to 70 percent by improving the original mechanism of a stapler.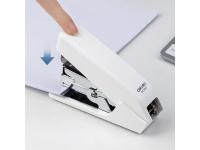 CP012 water purifier
It is a handy size water purifier which is a compact enough to store in a door pocket of refrigerator.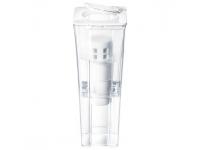 POP CONTAINER
It is an airtight container for dry foods which could open a lid only pushing a button in a center.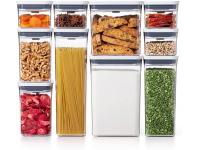 Target Industries
General Household Article
Hygiene Paper
Hygiene Medical Care
Detergent for Clothes
Detergent for Kitchen
Detergent for House
Aromatic Substance & Deodorant
Insect Repellent & Insecticide
Dehumidifying & Drying Agent
Toy
Electronic Toy
DIY Product
Stationary
Sports Goods
Pet Goods
Pet Food
Exhibit Categories
Designs
Product Planning / Marketing
Contract / Consulting / Services