Japan Good Packaging Pavilion 2020
Showcasing the best of packaging innovation and technology in the country, a special exhibit of more than 100 winning packages from this year's Japan Good Packaging Contest and Japan Star 2020 Awards.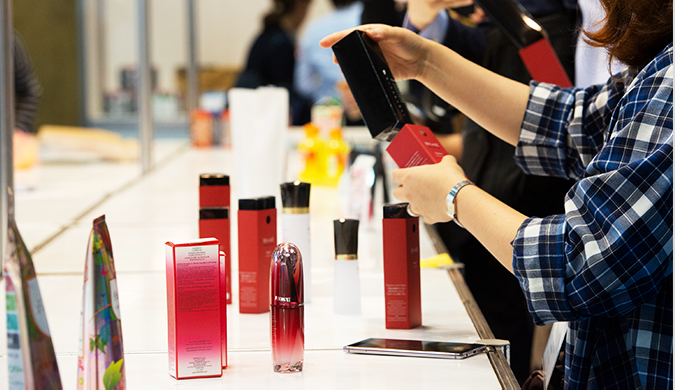 Package Design Pavilion
Package design is one of the most important elements of product marketing. Be amazed by the outstanding graphic and structural designs on display in this pavilion.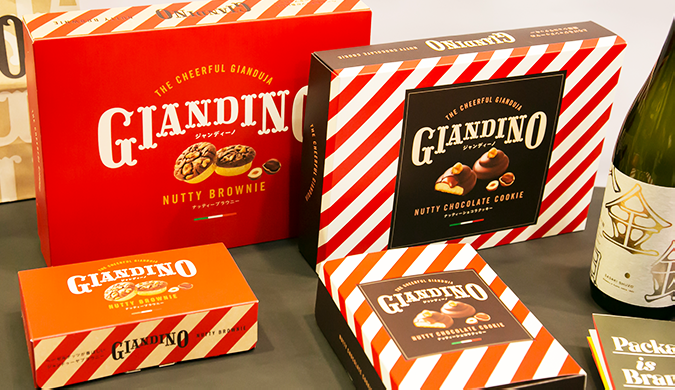 CLOMA Pavilion
Japan Clean Ocean Material Alliance (CLOMA) was established in January 2019 to overcome the marine plastic litter issue. A wide range of companies and organizations in the supply chain are collaborating to develop recycling systems and alternative materials. This pavilion introduces the activities of 3 subcommittees (Dissemination & Promotion WG, Technology WG, International WG) and the 5 Key Actions of the CLOMA Action Plan formulated in May 2020 (Reducing Plastic Consumption, Improving the Rate of Material Recycling, Developing and Disseminating Chemical Recycling, Developing and Disseminating Biodegradable Plastics, Developing and Disseminating Paper and Cellulose Materials)